Talk by Nathaniel Brunt: The Country Without a Post Office / Archiving Photographic Histories of Armed Conflict | 30 June 2022 | 15:00-17:00 | The Hague [RSVP]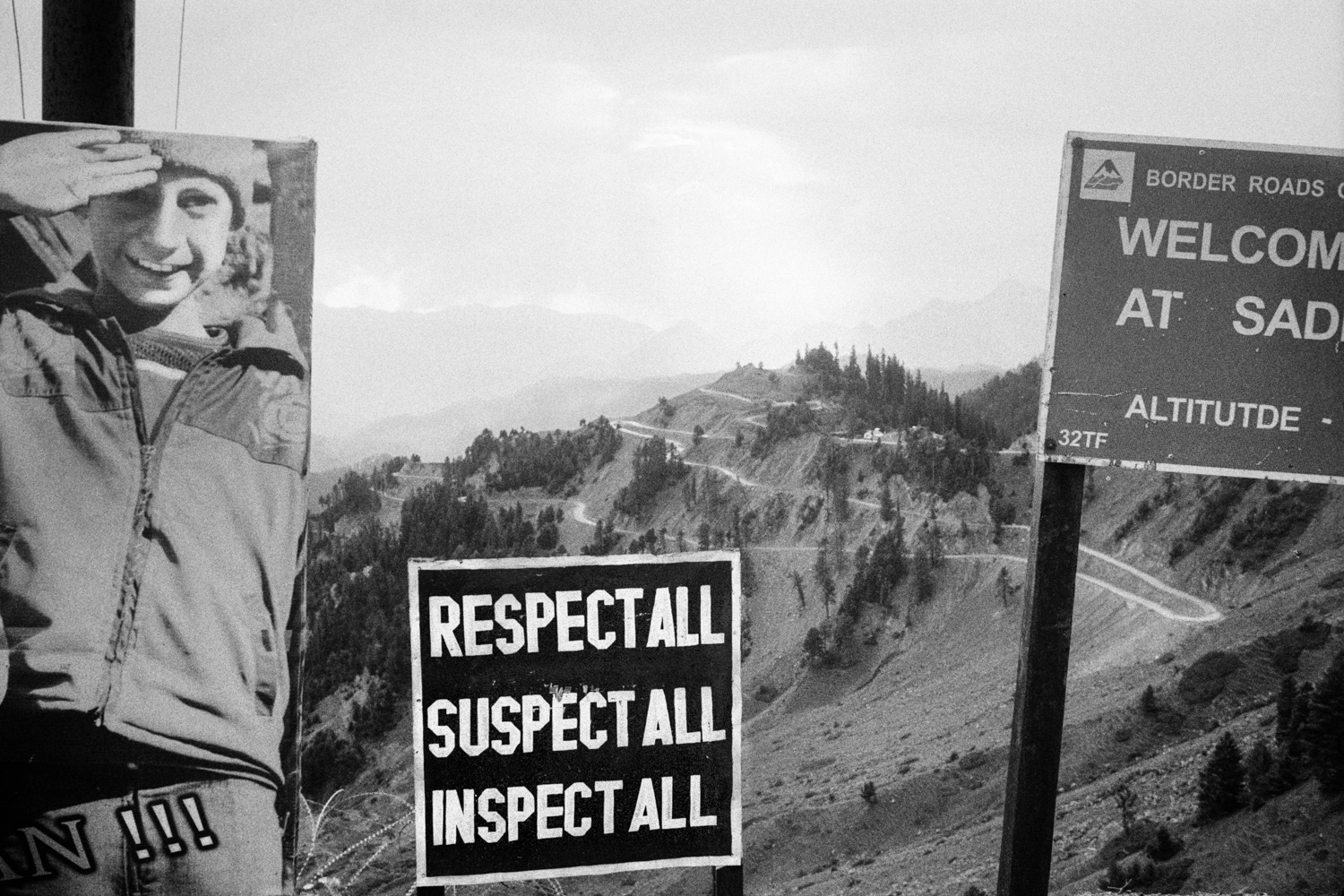 For nearly a decade, Nathaniel Brunt, has examined the history, sociocultural impact, and human cost of the insurgency in India's Kashmir Valley. During this presentation Brunt will show the organic development of his work in the field and the unique way his project blends archival practice, documentary photography, and cultural historical research. The lecture will draw specific attention to his work #shaheed (2014-2017) which explores the recent re-emergence and evolution of the insurgency in the region, the lives of the young men fighting in it, and the broader changing nature of the photographic representation of war in the early 21st century.
Biography
Nathaniel Brunt is an interdisciplinary scholar, documentarian. and educator. He is currently a PhD candidate in the Communication and Culture program at Toronto Metropolitan University (formerly Ryerson University) and a principal investigator for The Kashmir Valley Archive, a project supported by UCLA's Modern Endangered Archives Program. His doctoral research is supported by the Canadian federal government's Social Sciences and Humanities Research Council and The Pierre Elliott Trudeau Foundation Scholarship. Brunt's award-winning photographic work has been published and exhibited internationally. He is a founding member of the Kashmir Photo Collective.
When and where
30 June 2022, from 15:00 to 17:00
Wijnhaven building | Room 312 a/b
Turfmarkt 99 The Hague
RSVP