ReCNTR & LIMA Present: Sasha Litvintseva & Beny Wagner | 23 November 2022 | 20:00 | LAB111, Amsterdam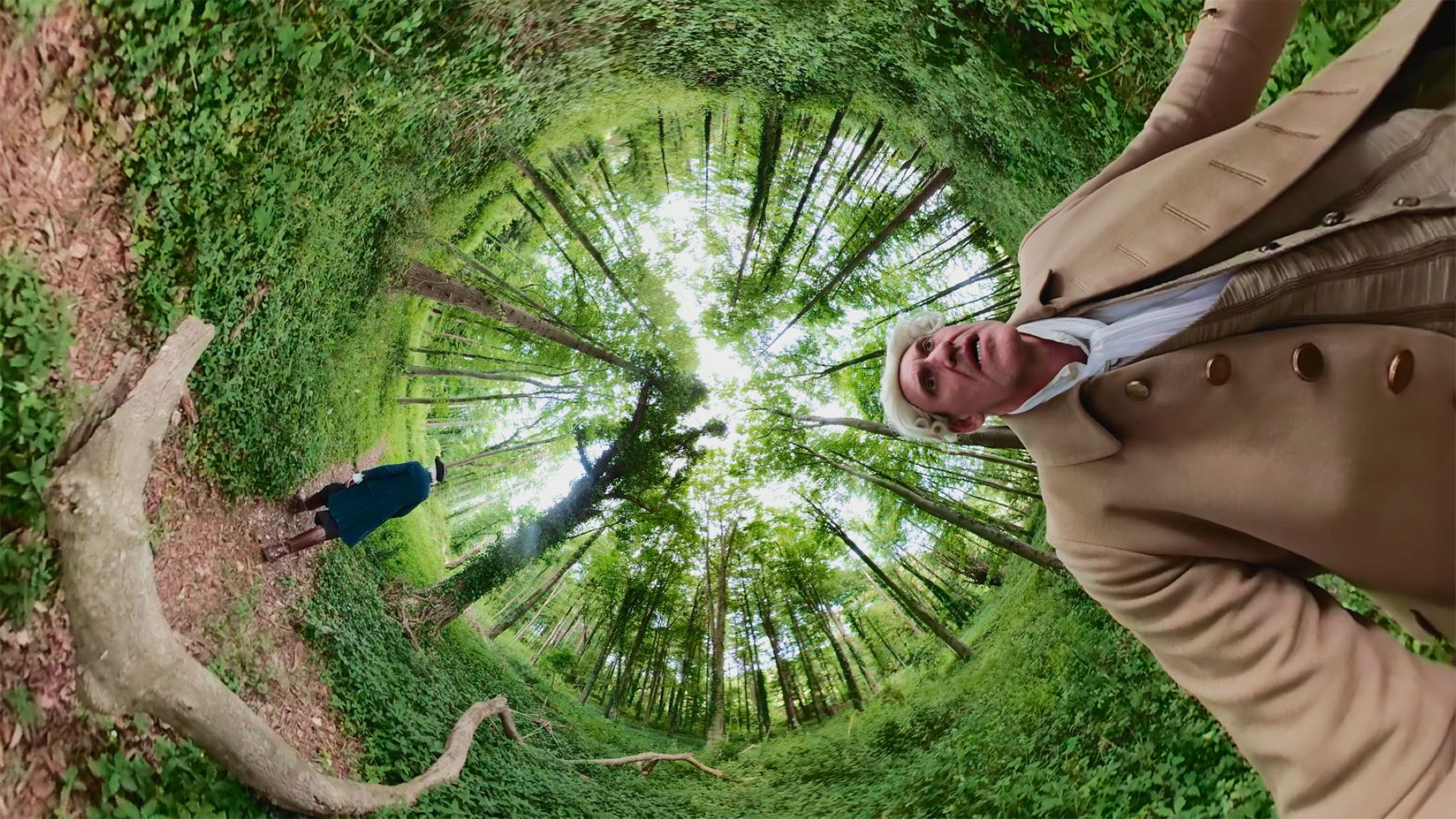 We are delighted to team up with the new filmclub Canal++ and LIMA for the screening of Constant by Beny Wagner and Sasha Litvintseva next to works from the LIMA collection!
The selected screenings will reflect on the theme of (the standardisation of) measurement.
When and where
Date & Time: Wednesday, 23 November 2022 | 20:00
Location: LAB111, Amsterdam (LAB2)
Price: 7,50 euros | students 5,00 euros | Cineville
The screening will be followed by a Q&A with the artists. The evening will conclude with the opportunity to catch up at LAB111's cafe in attendance of the curators and the artists.
About Constant by Sasha Litvintseva and Beny Wagner, 2K DCP
Constant is a journey through the social and political histories of measurement. For most of recorded history, the human body was the measure of all things. Constant asks: what led measurement to depart from the body and become a science unto itself?" The film explores three shifts in the history of measurement standardisation, from the land surveying that drove Early Modern European land privatisation, to the French Revolution that drove the Metric Revolution, to the conceptual dematerialisation of measurement in the contemporary era of Big Science.
About LIMA
LIMA is an international pioneer and centre of expertise in the fields of archiving, preservation, and distribution of media art. LIMA represents artists and supports them in the presentation and development of new work. In collaboration with museums, artists, academies, and universities, LIMA researches and develops services and tools for makers and institutions, as well as methods and practices for dealing with digital art thoughtfully and sustainably. LIMA also preserves the memory of Dutch media art through its digital repository and conservation services.
About Canal++
Canal++ is an Amsterdam-based filmclub founded by Rachael Rakes and Julian Ross.
Image credits: Beny Wagner and Sasha Litvintseva, Constant, 2022
Beny Wagner and Sasha Litvintseva are currently at IMPAKT [Centre for Media Culture] in Utrecht as residents artists as part of for the European Media Art Platform residency programme, co-funded by the European Union.