Call for projects : ReCNTR Lab | Two-year Multimodal Research Workshop (Deadline 15 Nov 23)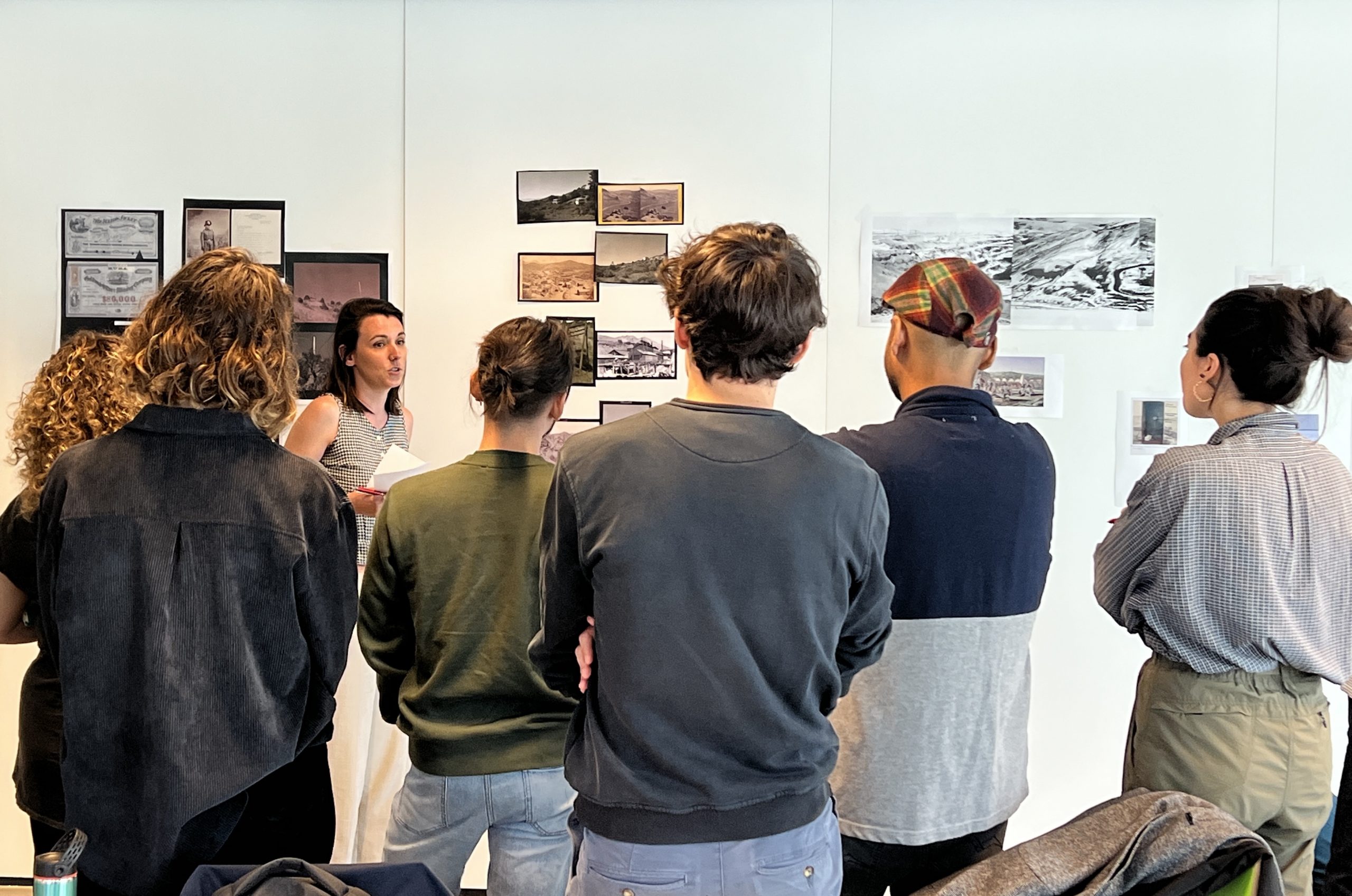 We are excited to announce a unique opportunity for researchers interested in multimodal research methodologies: a two-year multimodal research workshop. Through a concrete project, participants will work on the development, experimentation, production, and distribution of their multimodal research. Meeting four times in two years, the workshop will also bring external researchers/artists/tutors to discuss the specific stages of the life of the projects. The workshop aims to provide a space for participants to learn from each other about the knowledge and skills necessary for doing multimodal research, with a specific focus on media production destined for audiences in the social sciences and humanities.
Key Details
Duration: 4 x 3-day meetings over 2 years, starting in January 2024.
Location: Leiden, Netherlands.
Format: In-person meetings in Leiden
Cost: The program is offered free of charge. However, participants are responsible for their own travel and accommodation expenses to Leiden.
Projects: 10 projects in total: 4 ReCNTR projects and 6 additional projects. Confirmed ReCNTR participants and organizers: Francesco Ragazzi, Julian Ross, Cristiana Strava, Emily Strange, Erik Viskil, Mark Westmoreland.
Program Highlights
Development Phase: Participants will present project proposals, share and refine research questions, and create detailed project plans.
Experimentation Phase: Reflecting through practice on what it means to "experiment" with various multimodal tools and techniques and how it can benefit their projects.
Production Phase: Guidance on project design, execution, and production.
Distribution Phase: Strategies for disseminating multi-modal projects to diverse audiences.
Eligibility
Open to post-graduate researchers with an interest in multimodal methodologies at any stage (PhD, Junior and Senior researchers)
Applicants must be able to attend all in-person meetings in Leiden and commit to the full 2-year program duration.
There are no participation fees, but travel and accomodation costs are

not

covered.
Researchers from both Leiden University and other institutions are encouraged to apply.
Application Process
Interested candidates are invited to submit their applications, including:
A brief project proposal (Max 2 pages) including: Research Question, Object of research, Methods and proposed format (film, sound, code, etc).
An updated CV
A portfolio of previous multimodal work (if applicable)
Deadline: Applications must be submitted by 15 November 2023.
Selection: A total of 6 projects will be selected for participation. Successful applicants will be notified by mid-November.
How to Apply: Here! (It takes a while to upload, please don't refresh or close your browser)
More information
For any additional queries, please contact us here